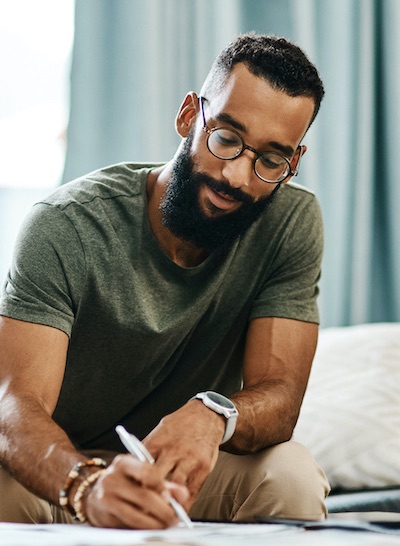 Learn growth hacks, key concepts, and strategic frameworks from our 35+ micro lessons.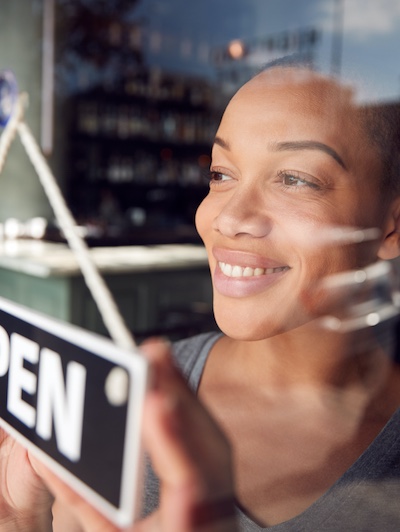 Take what you learned and implement them in your business through our 15+ growth and exit tools.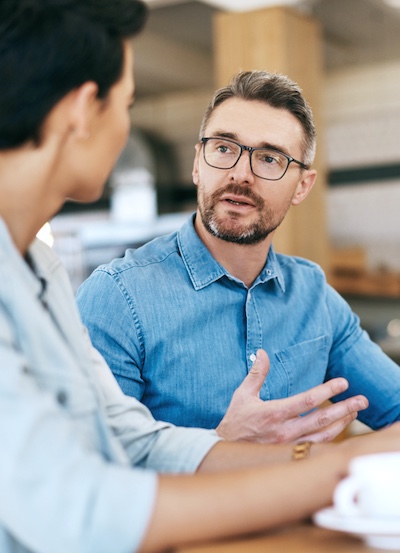 Ask for guidance from our Community of Founders through the Owner's Forum and/or from our strategic advisors (coaches).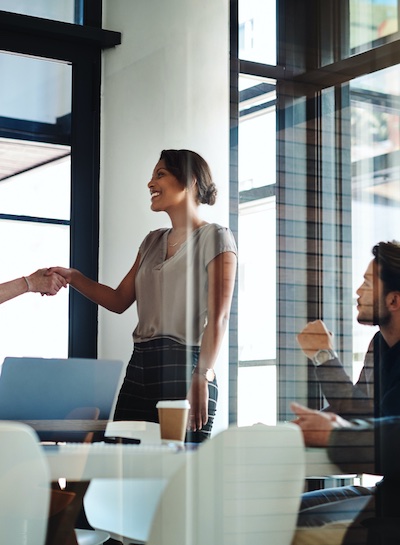 Focus on the "who, not the how" and hire our pre-vetted providers if necessary.